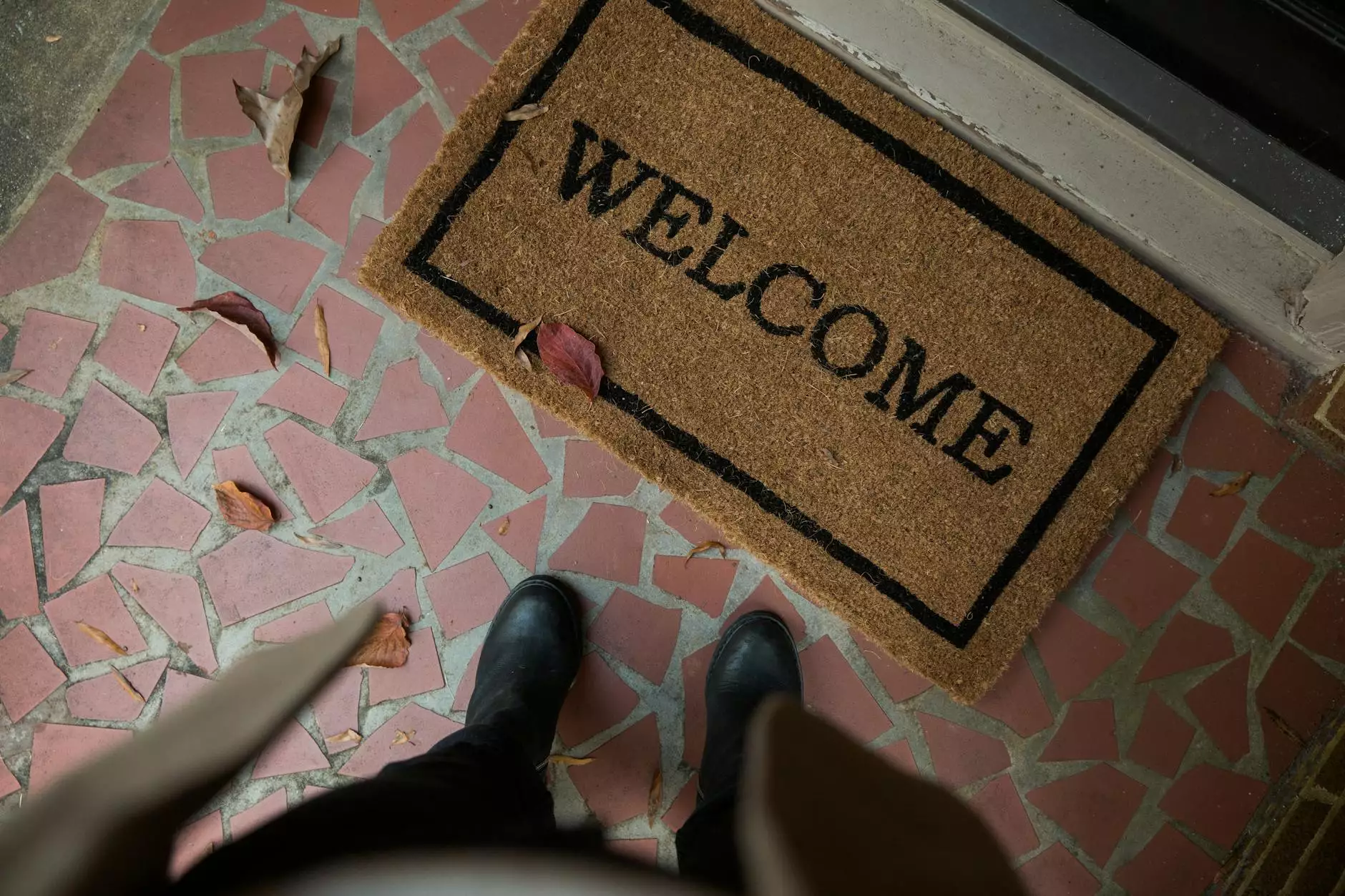 Welcome to Tokyo Biking Tours!
Explore Tokyo's Hidden Gems on Two Wheels
Looking for a unique way to experience the vibrant city of Tokyo? Look no further than Tokyo Biking Tours! We offer tailor-made biking tours that allow you to immerse yourself in the rich culture, stunning landscapes, and hidden attractions of this beautiful city.
Why Choose Tokyo Biking Tours?
At Tokyo Biking Tours, we understand that every traveler is different. That's why we offer customized tours that cater to your interests and preferences. Whether you're a history buff, a nature enthusiast, or a food lover, our knowledgeable guides will take you on an unforgettable adventure that matches your unique desires.
Unparalleled Local Knowledge
Our experienced guides are locals who are passionate about sharing their insider knowledge of Tokyo. They know the best routes, the most breathtaking views, and the hidden gems that aren't mentioned in guidebooks. With Tokyo Biking Tours, you'll see Tokyo like a true local.
Variety of Tour Options
We offer a wide range of tour options to suit every traveler's needs. From leisurely rides through peaceful parks to exhilarating journeys through the bustling city streets, we have something for everyone. Choose from our themed tours, such as the Historical Tokyo Tour, Foodie's Delight Tour, or Nature Lover's Escape Tour, and let us create a memorable experience tailored just for you.
Top-of-the-Line Bikes and Equipment
Your comfort and safety are our top priorities. That's why we provide high-quality bikes and safety equipment for all our tours. Our bikes are well-maintained, easy to ride, and suitable for all skill levels. Whether you're a seasoned cyclist or a beginner, you'll feel confident and secure on our tours.
Book Your Biking Tour Today!
Ready to embark on an unforgettable adventure with Tokyo Biking Tours? Booking your tour is as easy as a few clicks. Simply visit our website and choose your preferred tour date and time. Don't forget to let us know if you have any specific requests or requirements. We'll take care of the rest, ensuring that your experience with us is seamless from start to finish.
Customer Testimonials
"Tokyo Biking Tours exceeded my expectations. The guide was friendly, knowledgeable, and took us to places I would have never discovered on my own. Highly recommended!" - Emily J.
"I had so much fun exploring Tokyo on bike. It's a great way to experience the city and burn off all the delicious food I've been eating!" - Marcos T.
"The tour was well-organized, and the guide was fantastic. I learned a lot about Tokyo's history and culture, and the scenery along the way was breathtaking. I will definitely book another tour with Tokyo Biking Tours in the future." - Sarah L.
Contact Us
If you have any questions or would like more information about our tours, feel free to reach out to us. Our friendly team is here to assist you:
Thank you for considering Tokyo Biking Tours for your Tokyo adventure. We can't wait to show you the best of this incredible city on two wheels!
Tours
Half Day Tour - Tokyo Biking Tours
Jul 10, 2022
Discover the best half-day tour experience in Tokyo with Tokyo Biking Tours. Explore the city's hidden gems, immerse in local culture, and enjoy a unique biking adventure. Book your half-day tour now!
Continue reading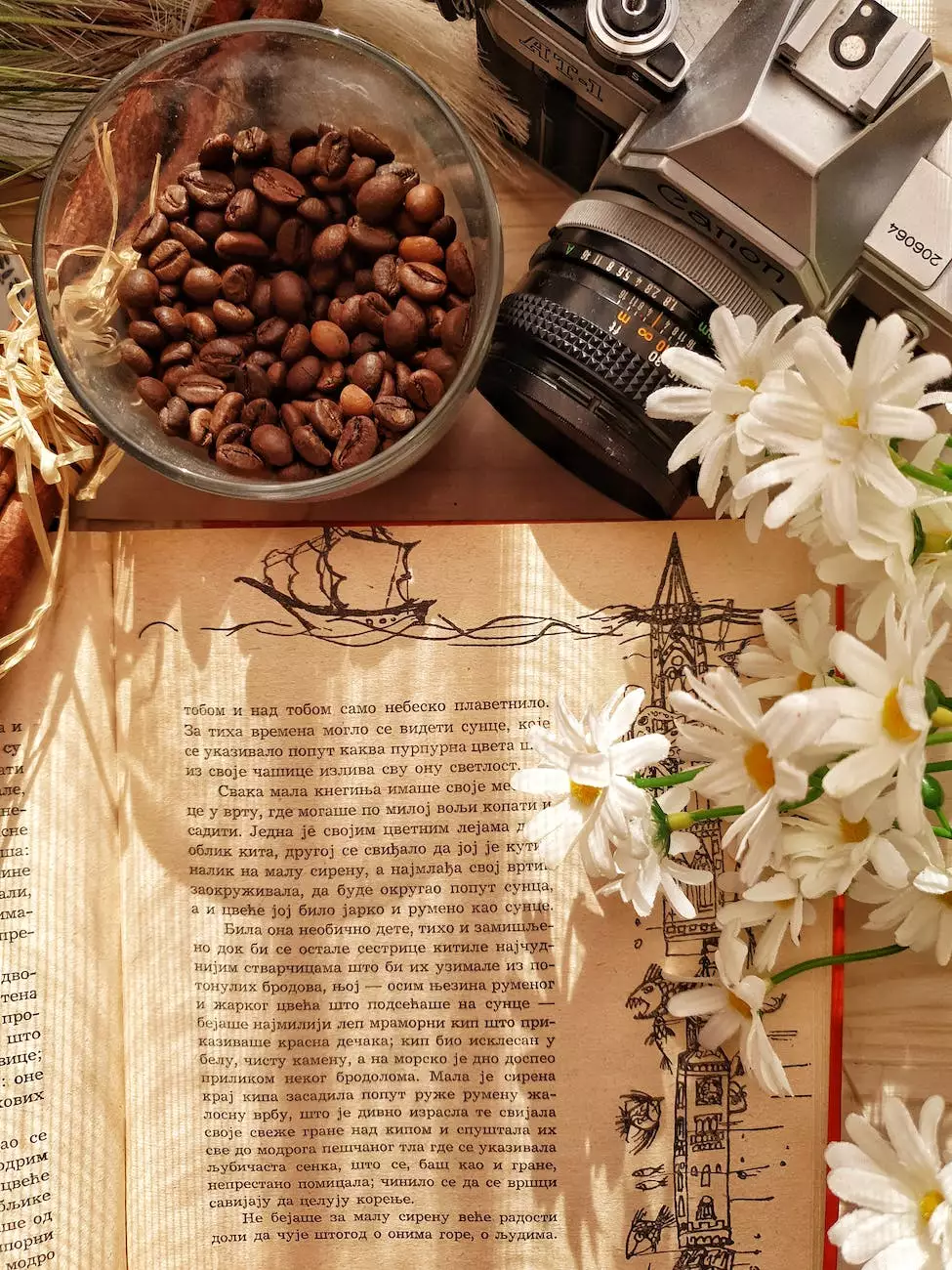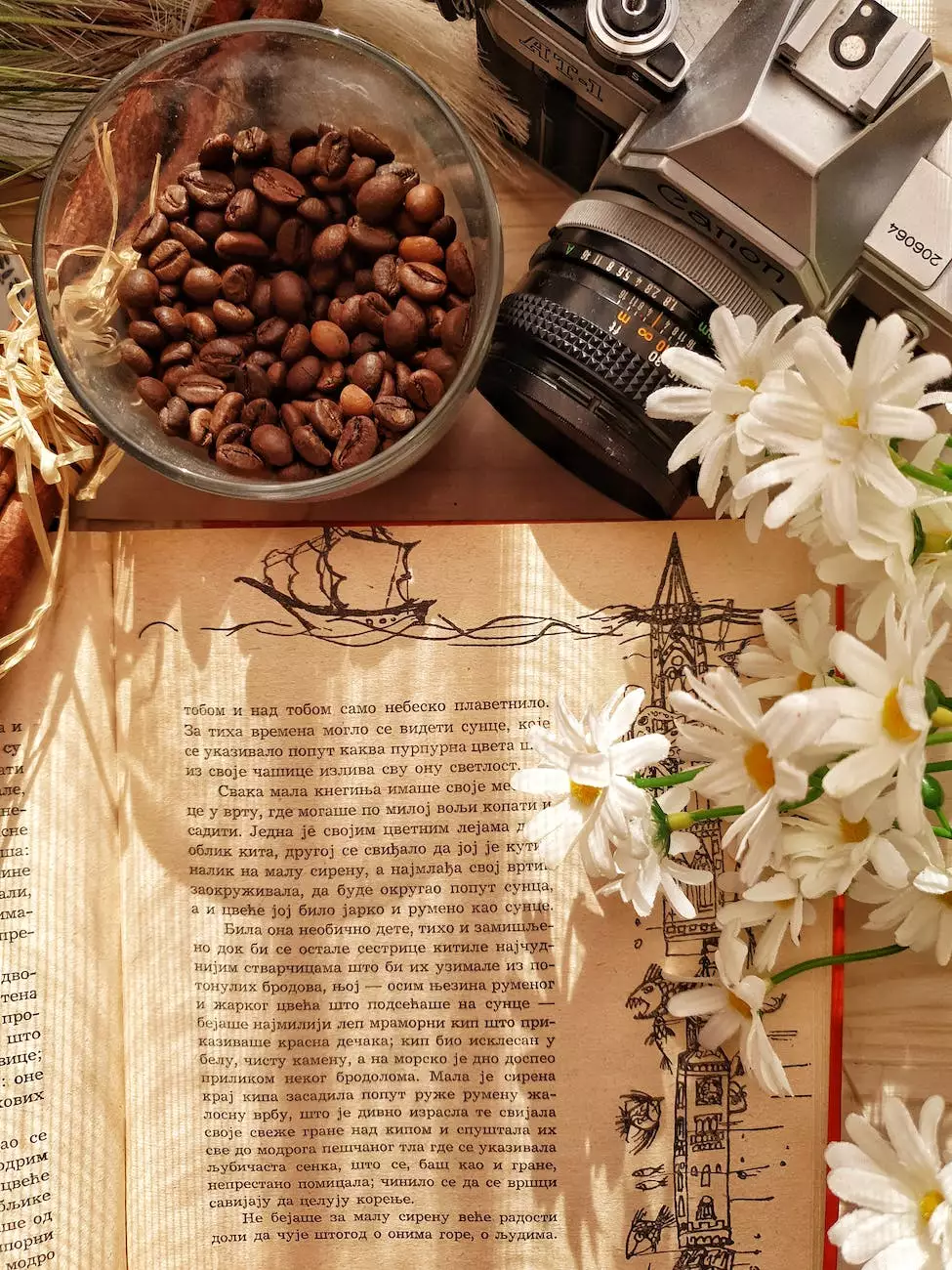 Atlanta Tours
Experience Tokyo's Unforgettable Biking Tours
Jun 10, 2018
Discover the calendar of available tours offered by Tokyo Biking Tours. Embark on an unforgettable journey through the vibrant city of Tokyo and explore its hidden gems on a bike. Book your adventure now!
Continue reading